Live painting by artists
The announcement of the art project "We The People" was made on the occasion of a unique event featuring art, music and prayers that was held at Chaturshringi Temple premises on Sunday 28th August 2011 by members of "I Am Anna" club and "Art India Foundation" to commemorate the successful culmination of the nationwide people's movement. The event featured live painting by artists from Pune on the themes related to people's power, democracy, movement led by Anna and other related issues. The artists who painted live at this event include Kishor Ranadiwe, Nilesh Pawar, Manohar Desai, Vikram Kulkarni, Aboli Kadam, Yogini Ghatpande and others.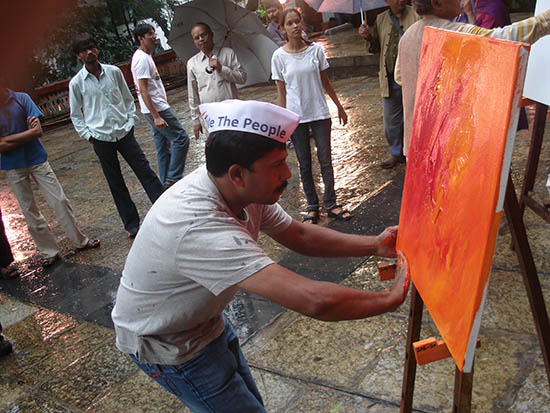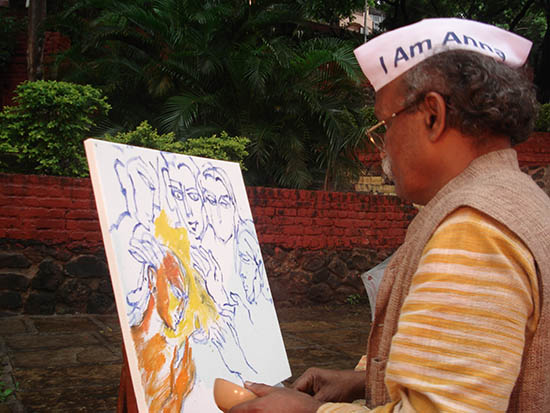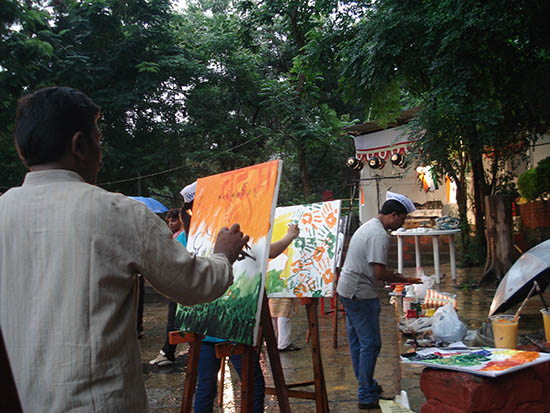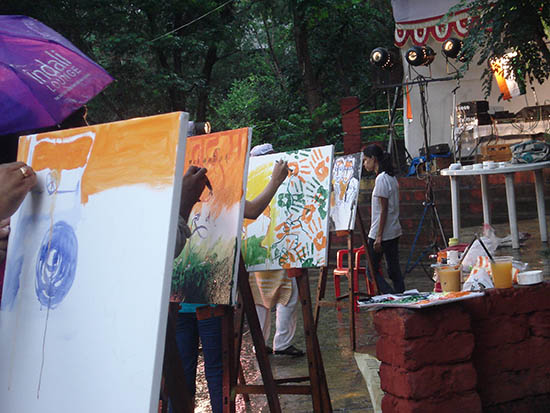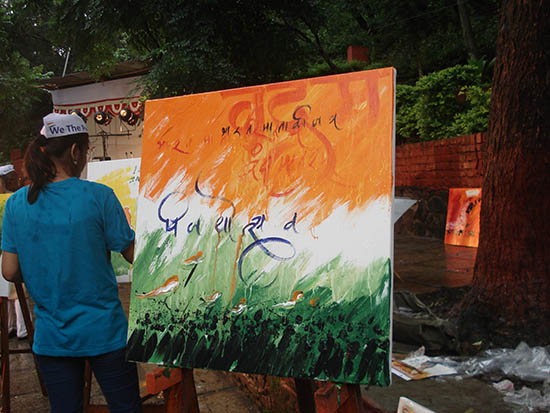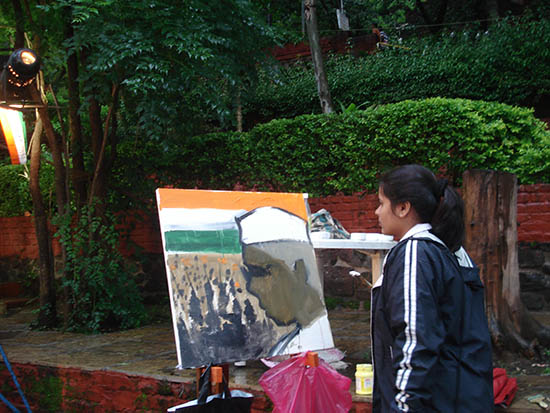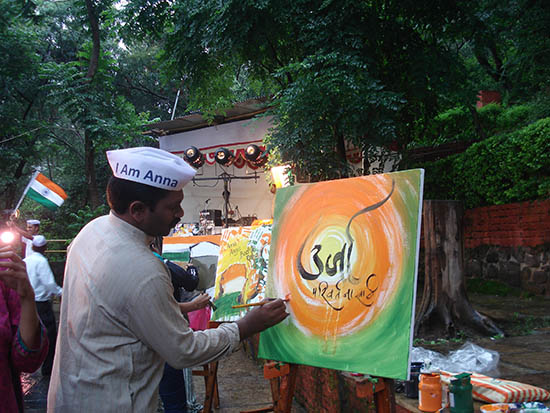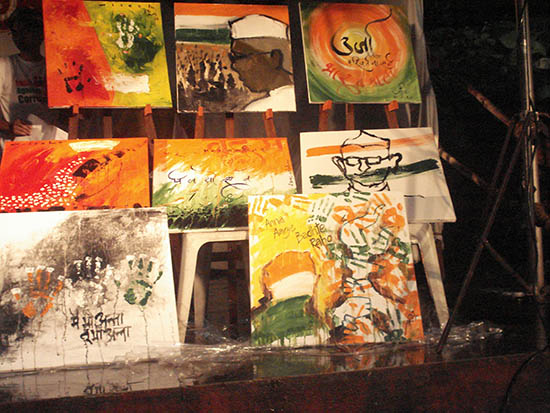 Live music
Another attraction of the evening was 'Chakra', a music band from Pune who performed live and presented their much acclaimed song 'Anna aage badho'. This song has been played on several television channels and has gained popularity. There was a large turnout of people who thronged the venue and participated in the event with full vigour. The evening culminated with a special prayer at the Chaturshrungi Mandir for the success of the people's movement.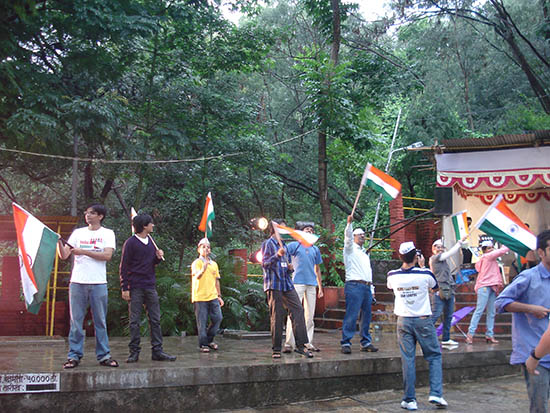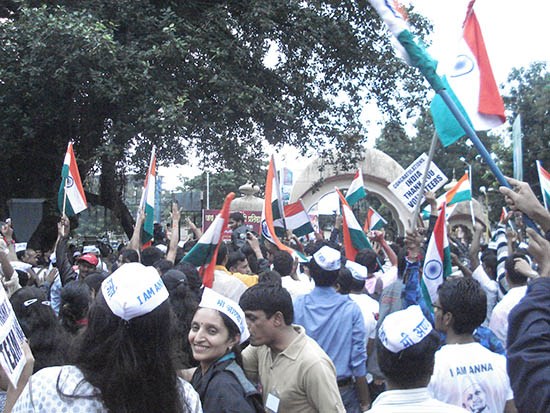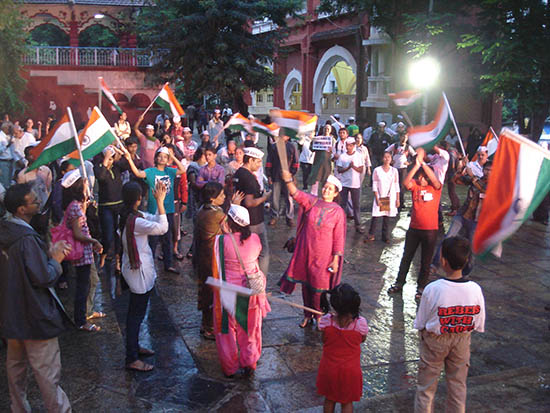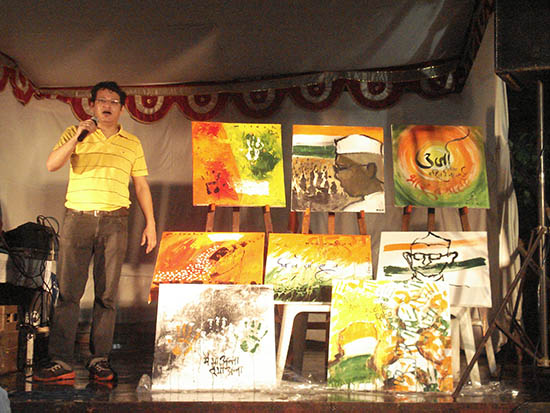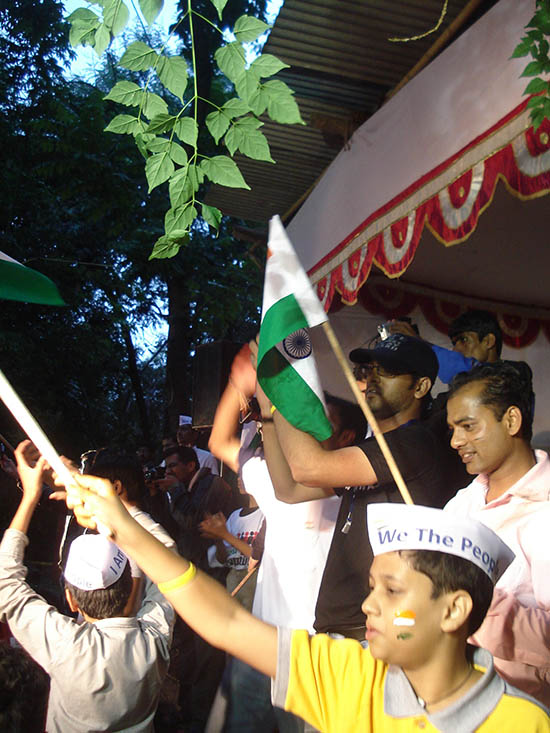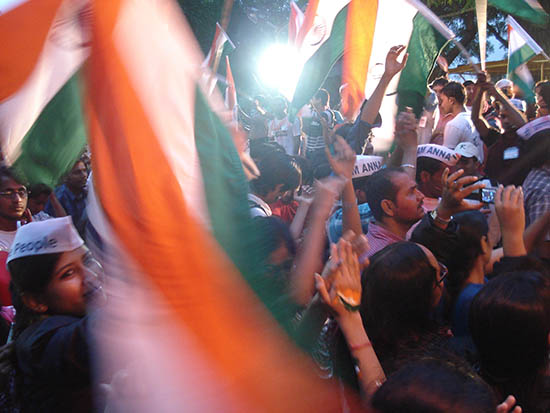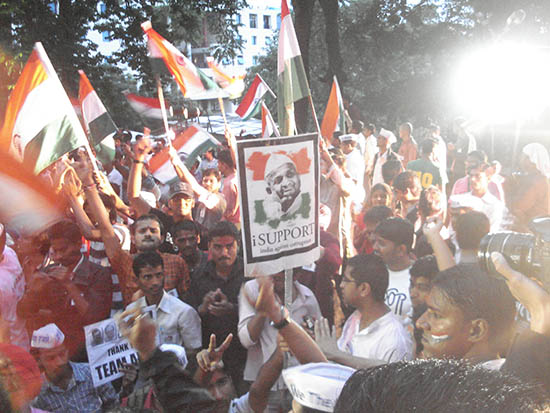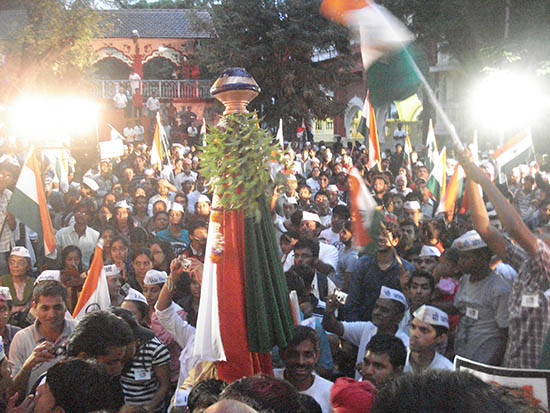 Media coverage for this event